Lionel Messi To Move To Juventus? The Truth!
Barcelona star and world best player, Lionel Messi has handed his transfer letter to Barcelona management today and the club has acceded to his transfer request but the bid for his transfer has come with its own bit of controversy. Interested in Messi is Manchester city and Juventus.
Manchester city at first seems to have more chance considering the fact that Messi's long time rival and football legend, Christiano Ronaldo currently plays for Juventus. Another issue is that is Juventus ready to part away with Messi's huge fee? can it maintain two world best in the same team? We all could certainly and easily tip Messi to Manchester city signing until his own letter to Barcelona indicated he is heading to Italy and not England.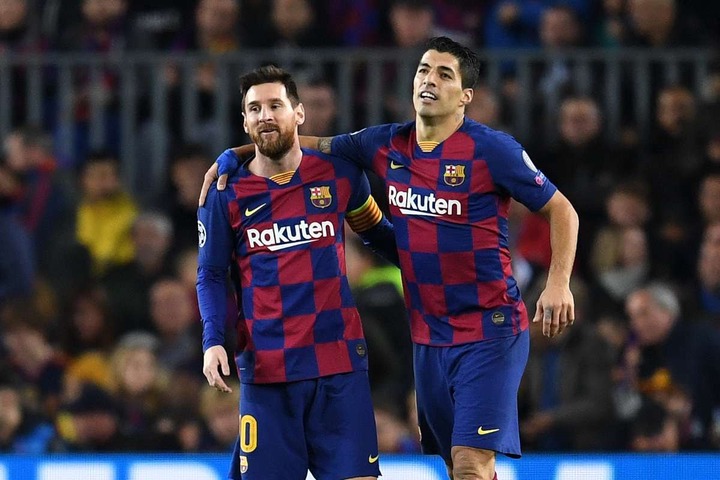 So is Messi really going to join Juventus? Time will tell but since he has said he will be he adding to Italy, he might have been in talks with the usual suspects PSG. But the last is yet to be heard. Will he join Juventus, time will tell!